Summer Festival of Food Cork
Marlboro Promotions present Summer Festival of Food Cork 2017 at the Rochestown Park Hotel Cork Ireland.
Summer Festival of food Cork Video Playlist
(View video sample experience of a similar successful previous event)
Looking for entertainment? Click on the image below for a list of some of the more popular games that Marlboro Promotions can provide: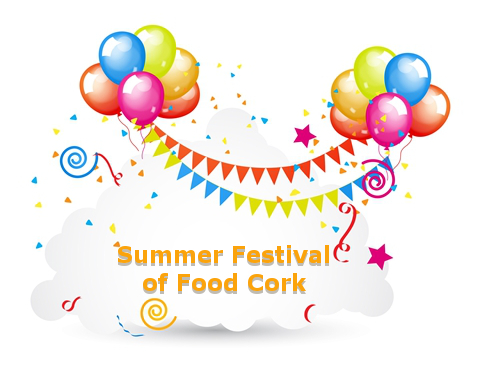 Marlboro Promotions will be holding their summer 2017 promotion 'The fantastic festival of food'  in conjunction with the, 4 star, Rochestown Park Hotel, Cork, Ireland.
Please Note: We also offer a FREE alternative venue finding service if preferred. Contact us for more details.
Starting in May and running through to August 2017 we have something to suit everybody. There are a fantastic selection of menus available with many options to choose from. You can see menu options below on this web page or you can download our menu with all the details by clicking <HERE>.
"We can cater for groups of 10 or 20 up to 600."
'The fantastic festival of food' promotion is directed toward larger groups of 150+. This promotion includes many artisan specialities requiring a minimum of 150 people to fully appreciate the wide range of choices on offer. For more details of the 'The fantastic festival of food' promotion scroll down this web page  and view the video.
For groups of 10 to 150 check out the Summer BBQ options on the page at the following link <CLICK HERE> or go to the page from the link in the drop down menu above.
Entertainment for both our promotions, 'The fantastic festival of food' and Summer BBQ Cork 2017, are available on request. Contact a member of the Marlboro team for details of the wide range of  entertainment options and choice of dates.
Summer Festival of Food Cork 2017 Menu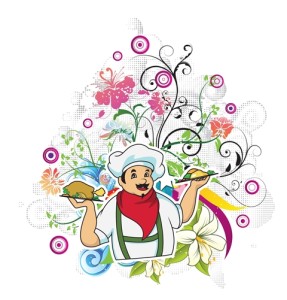 The Park Smokehouse Delights
Smoked Mackerel, on homemade brown bread with horseradish aoli
Smoked Salmon, on buck wheat pan cake served with tarter mayo
Artisan Breads
Oven Baked
Sun dried Tomato and Fresh Basil
Spring Onion and Cheese
Red Chili and Olive
Served with oils and dips
Cooked Meats, Salads & Cheese's
Rosemary Ham, Salami, Chorizo, Pastrami
Ardsallagh Goats Cheese, Mature Cheddar, Gubbeen, St Killian
Pickled Vegetables
Beetroot with Carmelised Onion and Feta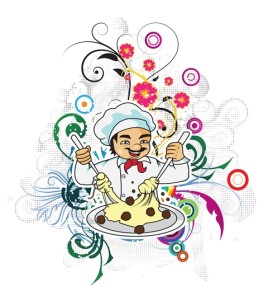 Red Thai Chicken Curry
Served with Lemon and Mild Spiced Pilaf Rice
Split Red Lentils, Spinach and Chick Peas and Baby Aloo (V)
Carrig Beg Free Range Pork
Pan Fried Pork and Onion Burger
With Melted Smoked Mature cheese on a rustic bap
Home Made 8oz Steak Burger
With crispy bacon, cheddar cheese, cranberry and red onion marmalade
served on a rustic bap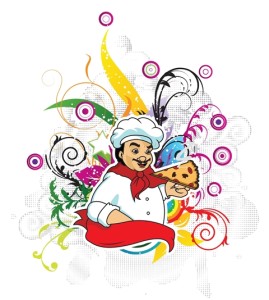 Chefs Own Barbequed Gourmet Sausages
Choice Of:
Murphy's Stout and Leek
Pork and Apple
Black Pudding and Thyme
Served in soft roll with Ballymaloe Relish
Mexican Hot Sticky Ribs
Marinated jumbo ribs in jalapeño and tequila glaze
Deep Water Catch
Golden Fried Calamari and Prawns on  shredded iceberg lettuce served in a Traditional Paper Cone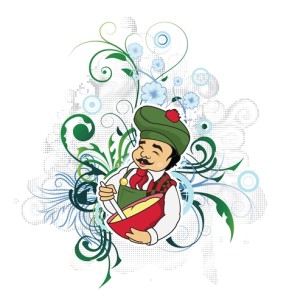 Philly Steak Sandwich
BBQ Philly Steak on a Garlic Sub-Roll with Mature Cheddar, Fried Onions and Mushrooms
Glazed Moroccan Spiced Kebabs

Served on skewers with a choice of :
Lamb and Mediterranean vegetables
Chicken and chorizo with red onion and courgette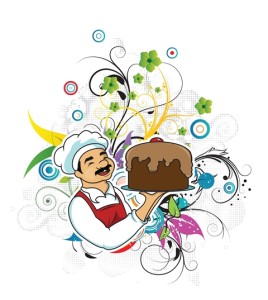 Pastry Corner
Selection of Cupcakes
Chocolate Brownies
Mixed Fruit Tarts
Choux Buns with Baileys cream and Homemade chocolate sauce
Sugar free Crêpes filled with Summer Berries
Click on the image below for a list of some of the more popular games that Marlboro Promotions can provide for your event:

Avoid Disappointment By Booking your Summer Festival of Food Cork with Marlboro Promotions Early…
Contact Roy at Marlboro Promotions Conference Event and Entertainment Management today for further information on our summer promotions, 'Summer Festival of Food' and Summer BBQ Cork 2017 or to discuss your private summer party event and entertainment options.
Telephone:
Tel: 021 4890600
Email:
E-mail: [email protected]
Company Address:
Marlboro Promotions
Conference, Event and Entertainment Management
Block B5, Unit 2, Donnybrook Commercial Centre,
Douglas, Cork.
We would love to hear from you, whatever the celebration or occasion may be. It is always best to talk to a real person who has over 20 years of expertise in event and entertainment management.